Using the import/export feature in Shopit, you can now import your category listing quickly and simply, before rearranging it later.

Create your Categories List

Create a simple spreadsheet.

The first line will be ignored as Shopit expects this to be 'Category Name' or something similar.

List all your category names

If you enter them as though they are nested, it will make reordering them easier later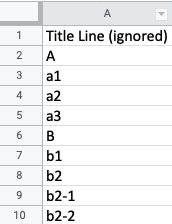 Importing your Category List

Go to Settings > Import/Export > Import Categories

Choose the Sales Channel you wish to import them into

Browse and attach the css file

Import




Reordering the results

Shopit doesn't automatically indent / nest the categories relationally. Our drag and drop sysmte makes it easy though to now order those categories

Unordered after initial import: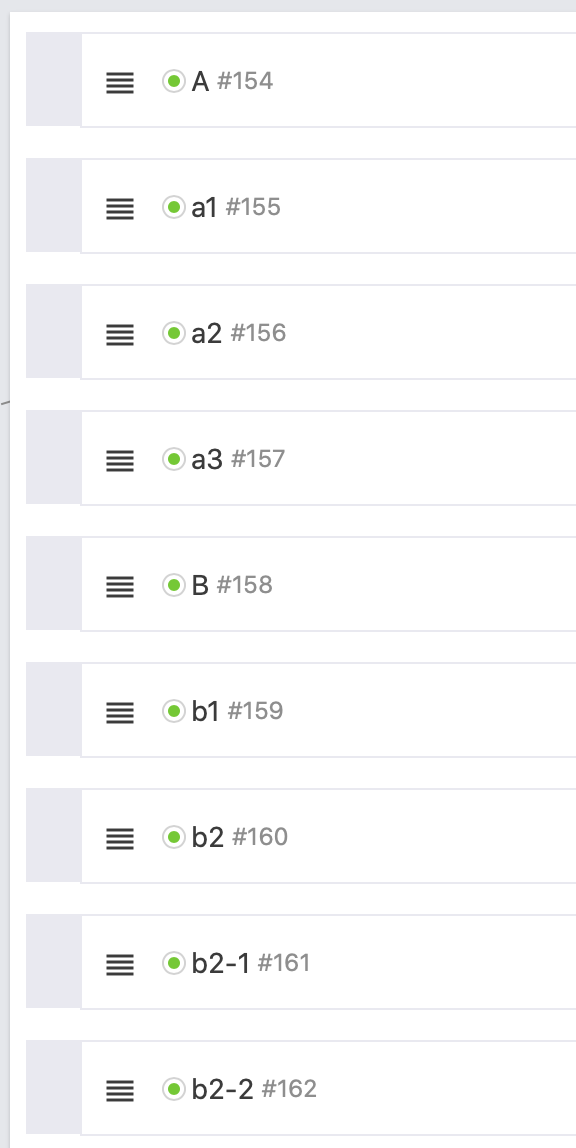 After using the drag and drop feature to reorder your categories: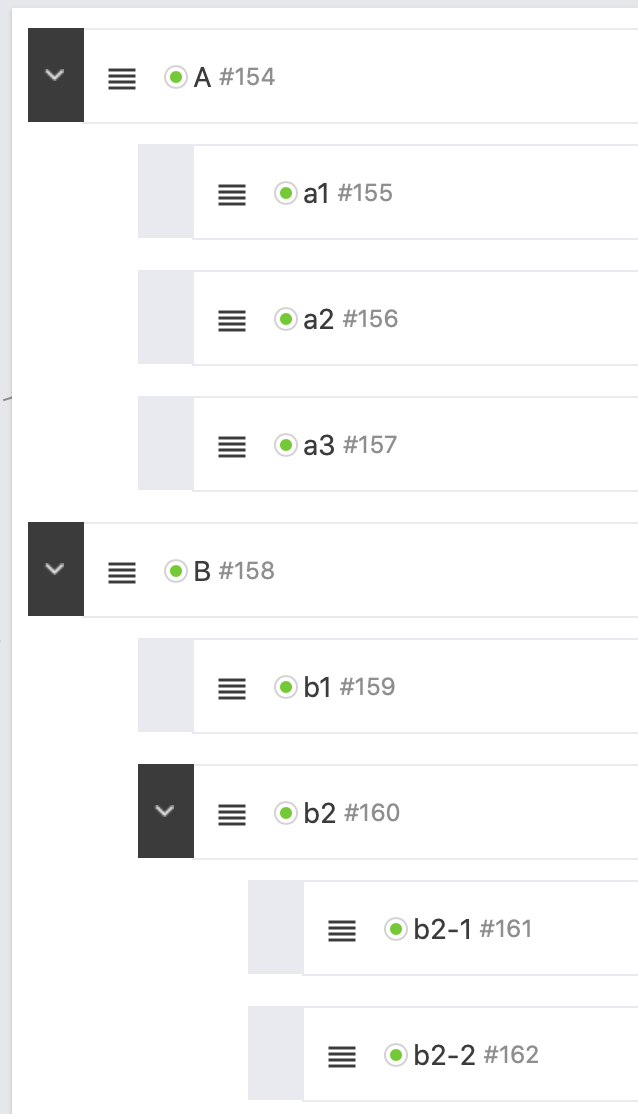 The numbers in brackets next to the category title indicate the Category ID - used for importing. To see what items are contained within each category, hover over the category and click the Prioritise Products button.